Easy steps to follow
Finessepet likes to share a variety of handmade balloon decorations, including balloon garland, balloon arch, and balloon wall and more!
Create a dream balloon castle for lover
It's a beautiful life because of balloons, and love is sweet because of balloons.
A perfectly adapted scene
Used in and kind of common balloon arch, rainbow balloon arch, birthday balloon arch
---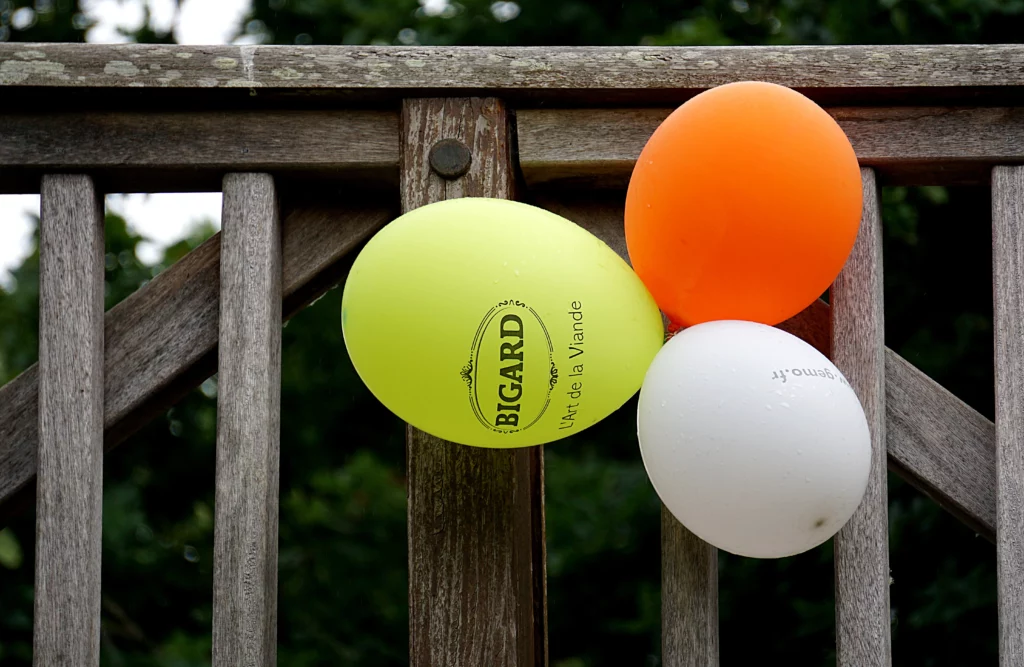 Plan a party fit for a balloon-filled celebration!