Celebrate & Remember With The Best Yard Balloons !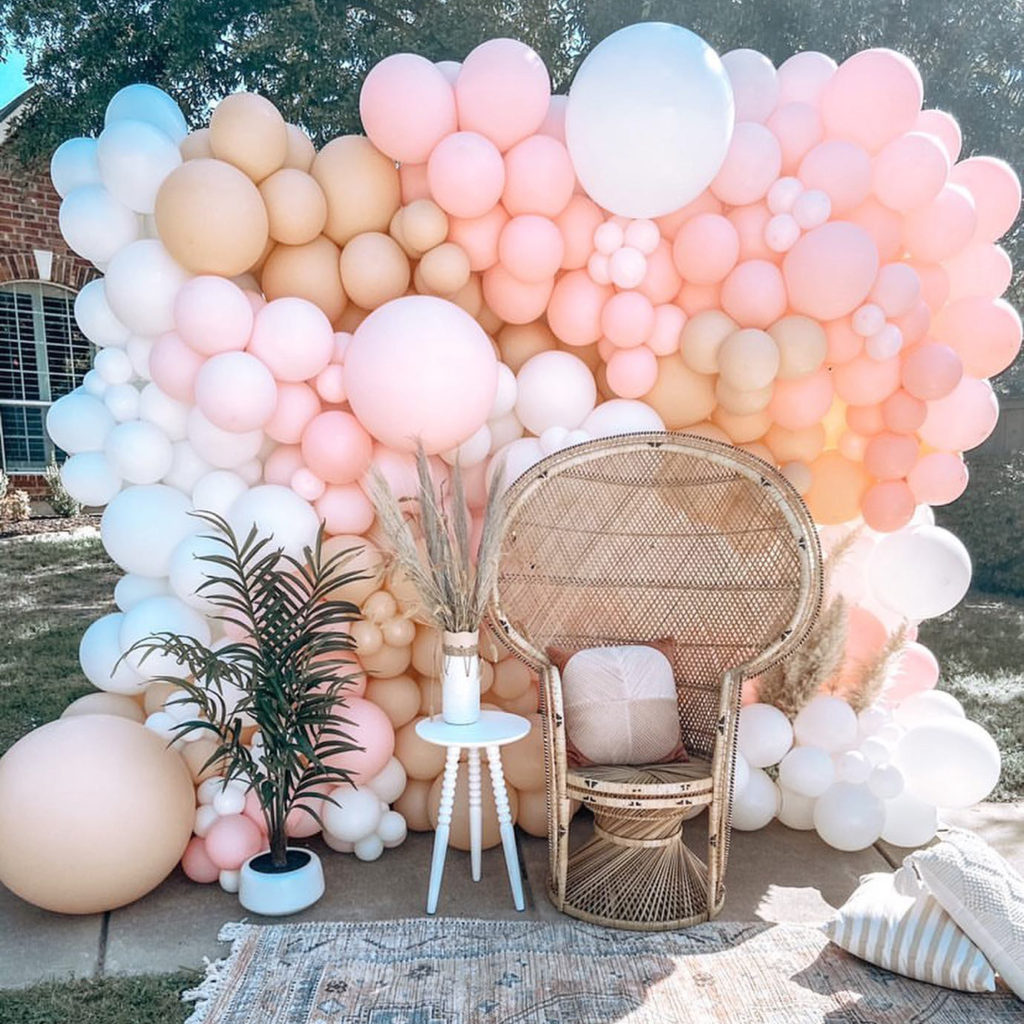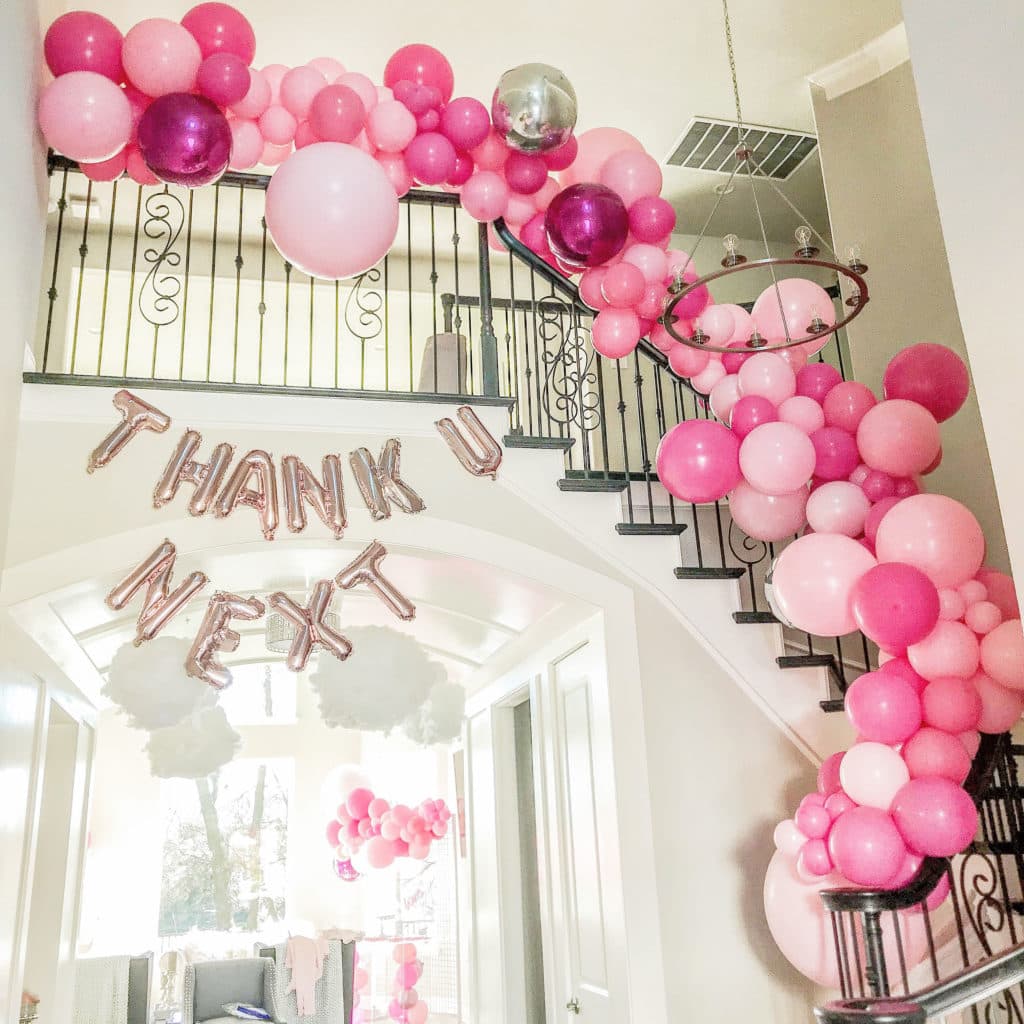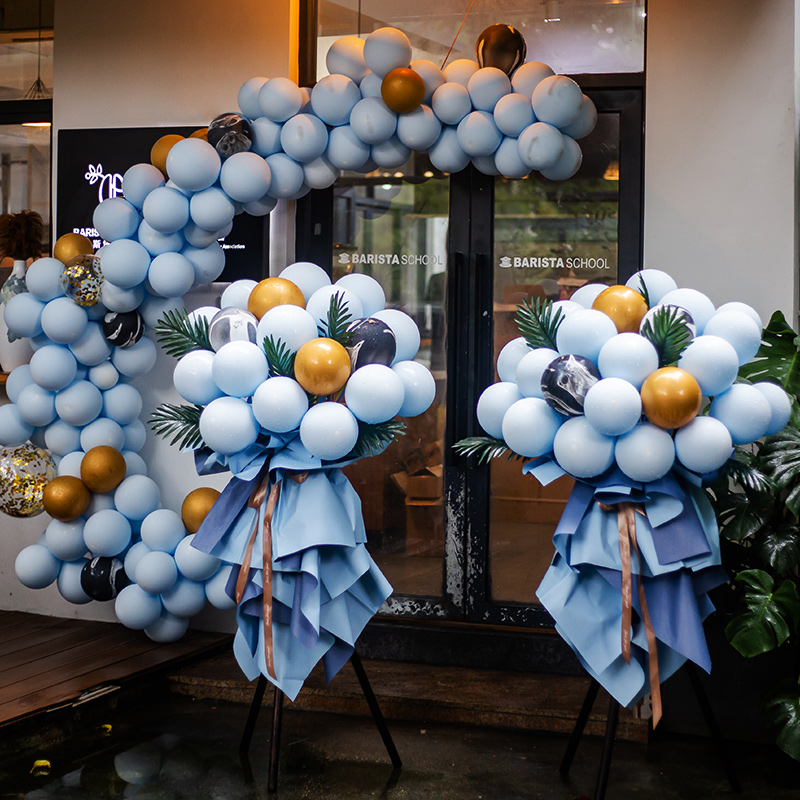 Have A Stand Out Moment And Create Beautiful Memories.
There are many good moments in life that are worth remembering. If those moments have a good background, they will be more memorable.
We are committed to creating this beautiful background. We provide different types of balloon shapes to create different atmospheres, such as balloon garlands, jumbo balloons, balloon bouquets, balloon walls, mosaic letters / numbers.
Our goal is to use our beautiful balloon shape to keep you a beautiful moment.
Mattis tortor dolor vitae congue purus imperdiet aliquam ultrices nunc.
Delicious recipes guarantee
Mauris in nibh purus magnis eget dui adipiscing eget ligula vitae.
Eu quis etiam auctor aenean nisl ut odio ultricies massa orci mauris.

"Justo vestibulum risus imperdiet consectetur consectetur pretium urna nibh augue etiam risus accumsan volutpat urna, eu semper enim, est aliquam laoreet urna fringilla viverra."
Olivia Holmes
"Ullamcorper enim at amet eget faucibus morbi ornare feugiat posuere blandit donec sit quis lectus eget faucibus scelerisque cras duis."
Julia Moore
"Semper duis tellus orci nulla nibh elementum purus, pretium facilisi vel eget amet, sit diam lacinia tempus tristique euismod viverra fusce risus euismod amet."
Roberto Lopez

"Vitae erat pretium, interdum et, massa, nunc rutrum at lectus lectus aenean etiam nulla nibh ipsum commodo eu nibh scelerisque pharetra, sem netus risus."
Maria Anna