In many party sites, in addition to ordinary pearlescent balloons, will also be decorated with many unique and cute balloon shape. In the old days when the internet was not developed, people thought that only clowns could DIY balloon animal costume. Now we let the dream into reality, with pictures to teach you how to use long balloons to tie the bunny, for the cute kids.
Use the long balloon DIY bunny steps:
Prepared materials
DIY bunny step by step diagram
DIY bunnies with long balloons is actually very simple, first we need to prepare a long balloon.
DIY bunny steps.
Figure 1. long balloons inflated, the tail reserved 5 cm, make three bubbles, the length of 5,18,18 cm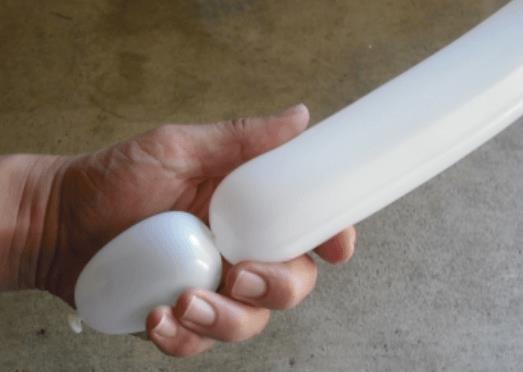 Figure 2. Two long ones are made into a double bubble knot.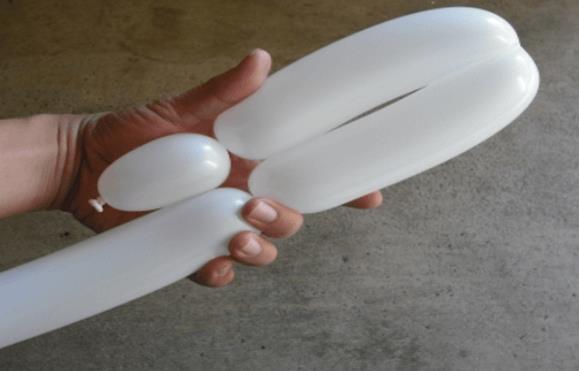 Figure 3: Make two bubbles of 5cm.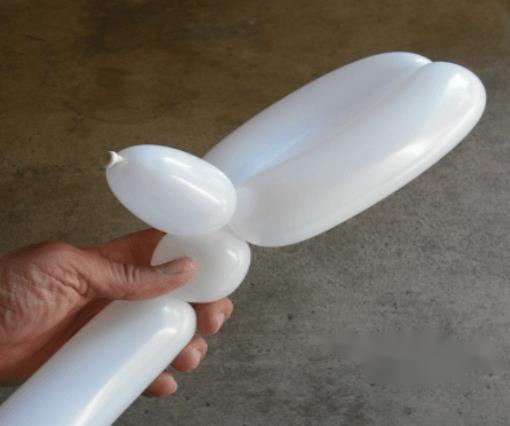 Figure 4: Use 5cm bubble as the neck and 18cm as the ring bubble knot as the forelimb of the rabbit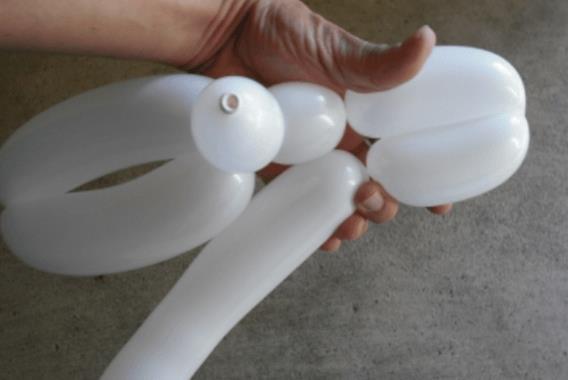 Figure 5: make 8 cm bubbles.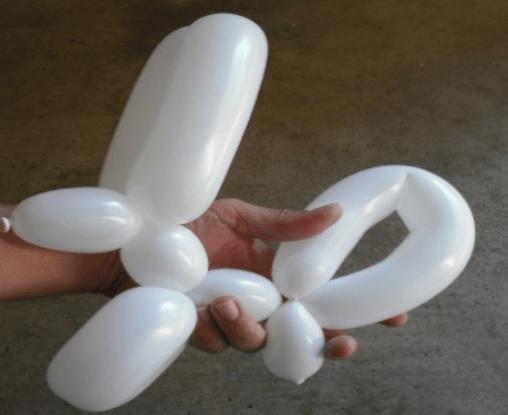 Figure 6: Long as a ring bubble knot, when the rabbit hind legs, draw eyes, and the lovely rabbit will live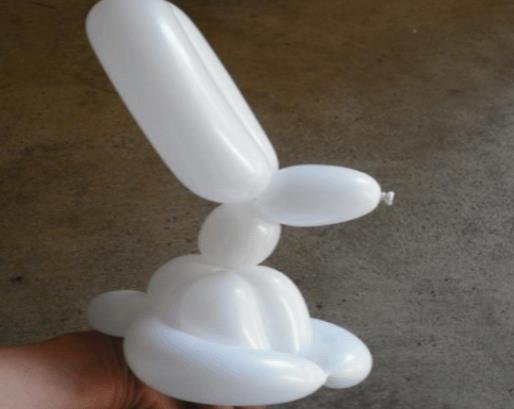 You can change the color of the balloon to your favorite color, your favorite length and size according to your preference.
It's DIY fun.
If you like DIY balloons, then you can read the following.