Finessepet Old Man Mask- Realistic Old Man Mask for Halloween
With this realistic old man mask, you can start enjoying your golden years before you need adult diapers. While wearing this silicone mask, you are free to go on wild incoherent rants and steal convenience store items without consequence.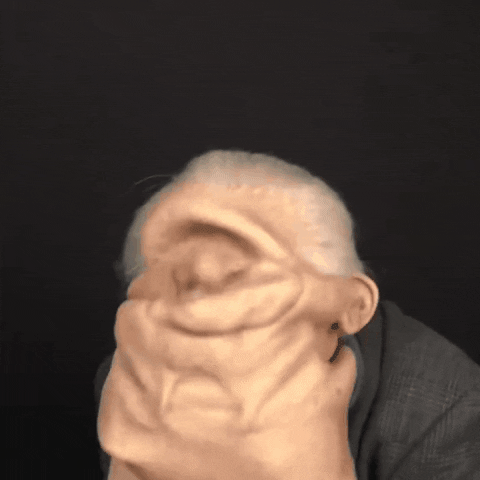 Flesh color is shown here as "flesh color" hand work, close to the skin tone, perfect for pranking friends and family, even up close no one can tell you are in disguise.
Almost all of the items are hand-painted, so there may be slight differences in color.
As well as some slight discrepancies with the picture, please kindly accept our understanding.
A full head grid design ensures ultimate strength and durability with this silicone mask for seniors.
Separate head form is available.
Reasons To Love Finessepet Old Man Mask
It was designed to be the best silicone mask for old age on the market. With a perfect fit and paper thin eyeholes, this mask offers incredible realism and comfort. It is beautifully detailed, textured, and painted.
Any person with a head circumference between 21.25 and 23.5 inches can wear this Realistic Old Man Mask.
Shipping: We offer free standard shipping on all orders above $99.Nothing stands between you and your order except 5-10 businessdays Under $99 our standard shipping is a flat $5.95. 
Returns: If you have any issues with your order and want to returnor exchange an item, just email us at [email protected] within 30 days of your delivery, and well quickly respond with a prepaidshipping label and details on processing a refund.