👑40 inch Rose Gold
Number Balloon

for Birthday Party Decor –Number

0

Balloon🎈
How To Inflate Foil Number Balloons 0 With A Hand Pump:
Inflating the 0 number balloon can be particularly tricky if you haven't inflated one before. Foil Number Balloons is self sealing, when the inflation iscompleted, please put the seals to pinch flat, theballoon comes automatically sealing glue
Find the Self-sealing Valve
Use an Air Pump or Straw to inflate them. Blow air into the balloons must be slow, the available pump charge to 90%, then straw gas blowing, easy to control, so as not to break. If there are 2 layers of aluminum foil sticky situation, must stop inflating, The 2 layers of aluminum foil and then inflated, or easy to damage.
3.Can be reused. Use the straw to deflate balloons after the party ends.
If the balloon is filled with air, good quality of the balloon is normally not leaky, it can last for several months or even half a year.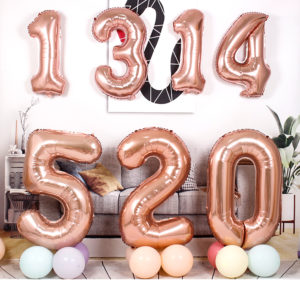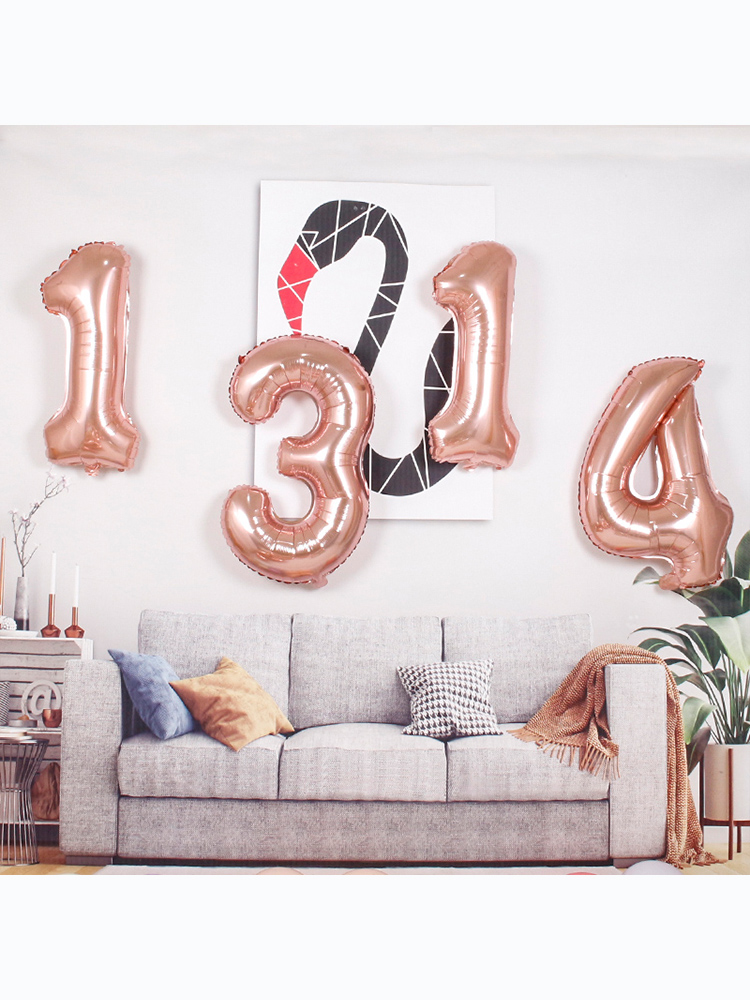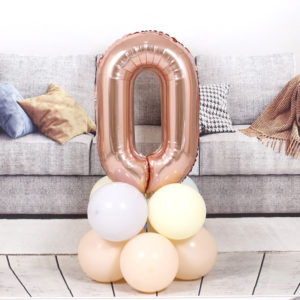 👉Click here for balloons with

other number

s🎈
SPECIFICATIONS
Shape Style: NUMBER
Material: Aluminium Foil
is_customized: Yes